Islamic structures were allegedly built over Hindu Temples
10 instances in India where Islamic structures were allegedly built over Hindu Temples.
1. Ram Janmabhoomi Temple, Ayodhya – Babri Structure
The Ram Janmabhoomi Temple, also known as Ayodhya Temple or Ayodhay Ram Lala Temple, is a Hindu temple being built in Ayodhya, Uttar Pradesh, India, at the site of Ram Janmabhoomi, the hypothesized birthplace of Rama, a principal deity of Hinduism.
The temple construction is being supervised by the Shri Ram Janmabhoomi Teerth Kshetra, and the ground-breaking ceremony was performed on 5 August 2020 by Indian Prime Minister Narendra Modi.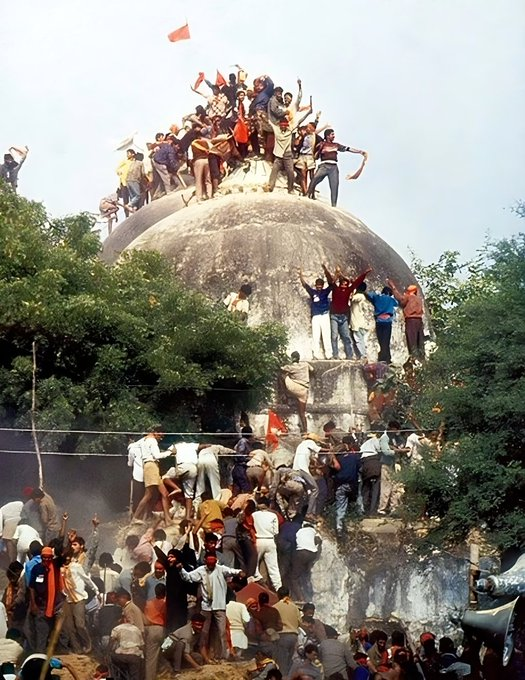 Recently, ancient temple remnants were discovered during excavation at the temple's construction site, including more than a dozen statues, pillars, and stones.
The temple is a disputed place between Hindus and Muslims, and the Supreme Court gave the decision to build the temple on 9 November 2019.
2. Kashi Vishwanath Mandir, Varanasi – Gyanvapi Structure
The Kashi Vishwanath Temple is a famous Hindu temple dedicated to Shiva. It is located in Vishwanath Gali, near Varanasi, Uttar Pradesh, India.
The temple is one of the most sacred Hindu pilgrimage sites and is among the twelve Jyotirlinga, shrines which are said to be the most sacred abodes.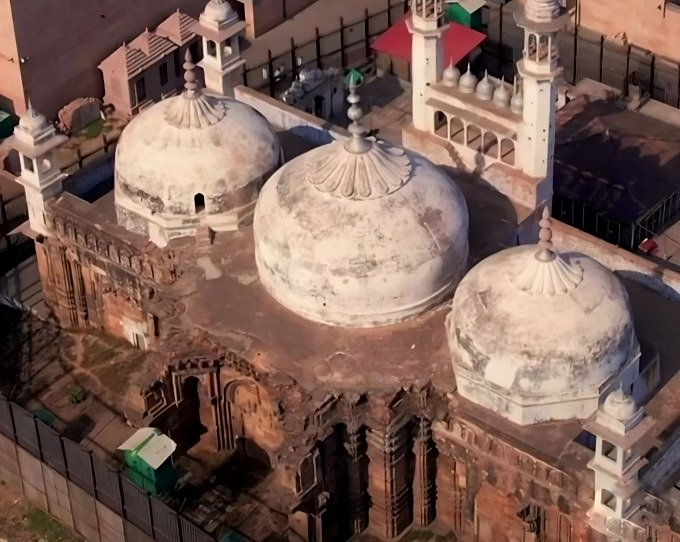 3. Krishna Janmabhoomi Temple, Mathura- Shahi Idgah
The Krishna Janmabhoomi Temple Complex is a group of Hindu temples located in Mathura, Uttar Pradesh, India. It comprises three main temples – Keshavdev temple dedicated to Krishna, Garbh Griha where Krishna is believed to be born in Dvapar Yuga, and Bhagvata Bhavan where presiding deities are Radha Krishna.
The temple is said to be the birthplace of Lord Krishna and is considered the focal point of the famed legends of Lord Krishna.
The entry to the temple and darshan is well-organized, and cameras and mobile phones are not allowed inside the temple. The complex has many segments such as Leela Mandir, Sri Radhe Krishna Mandir, Yantra Chalit Jhanky, Ayurvedic hospital, Keshev Mandir, Giriraj Mandir, Garbh Grih, Yog Maya Mandir, and amn-made Cave.
The Shahi Idgah Mosque stands at the Krishna Janmabhoomi in the city of Mathura.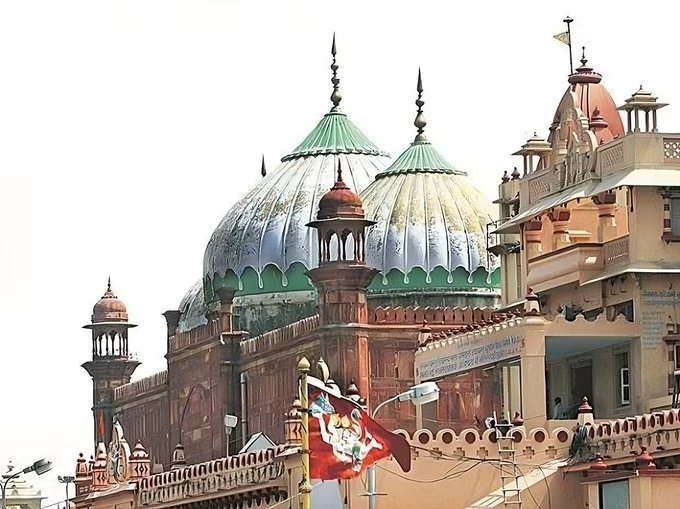 4. Bhojshala, Madhya Pradesh – Kamal Maula Structure.
Islamic structures were allegedly built over Hindu Temples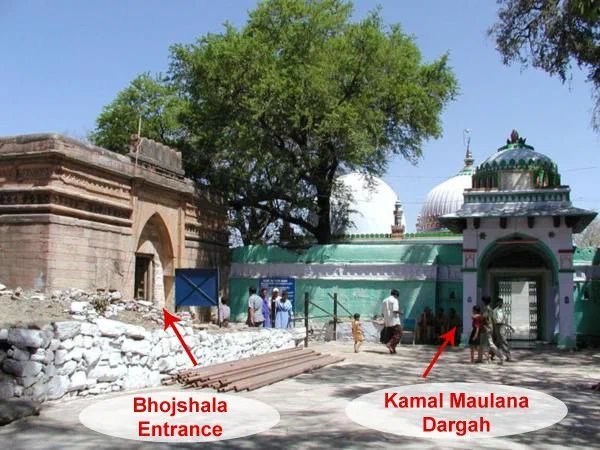 5. Rudra Mahalaya, Patan – Jami Structure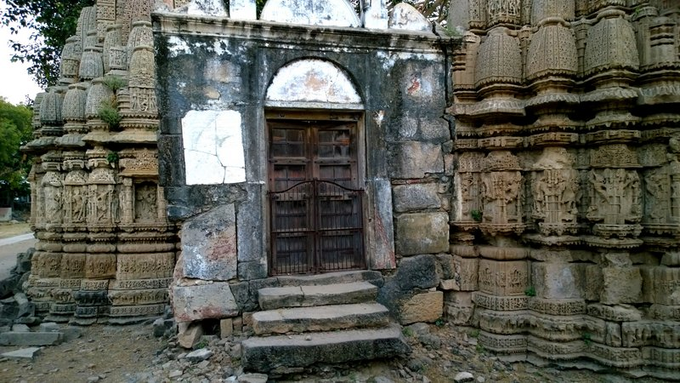 6. Adinath Temple, West Bengal – Adina Structure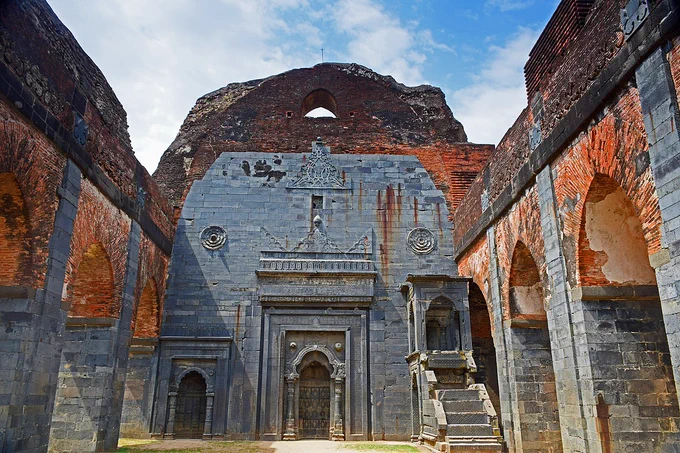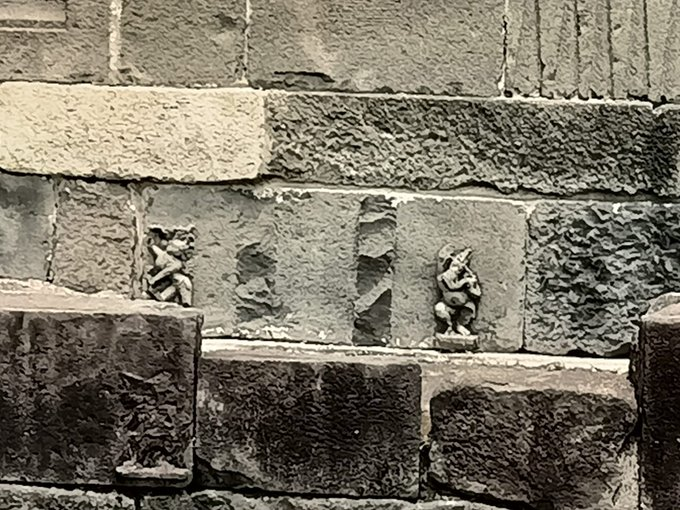 7. Bhadrakali Temple, Ahmedabad – Jama Structure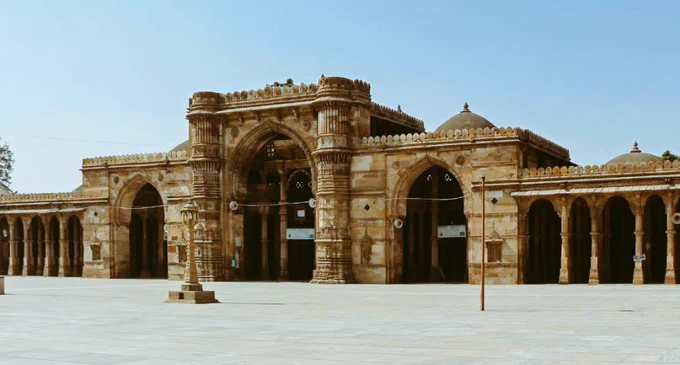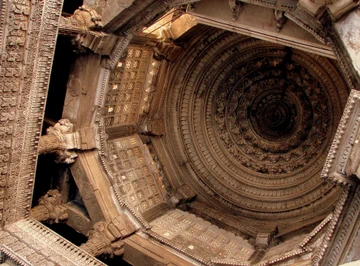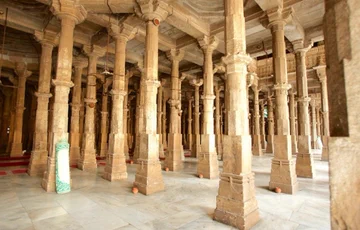 Islamic structures were allegedly built over Hindu Temples
8. Vijay Mandal – Bijamandal Structure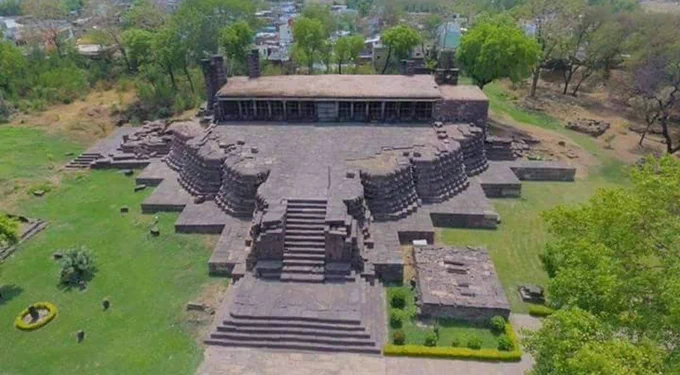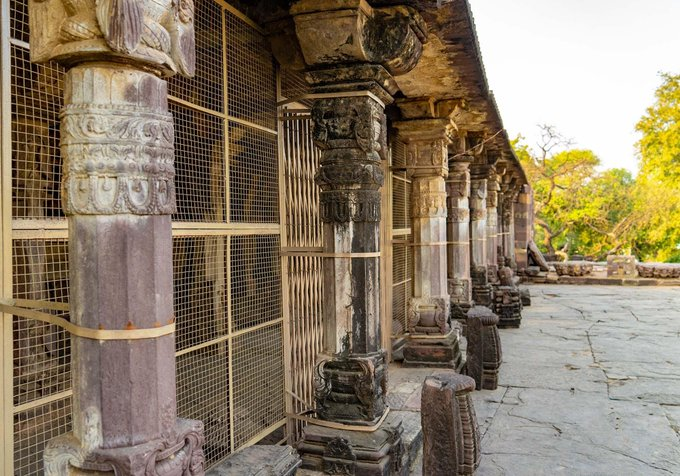 9. Dhruv Stambh, Delhi- Qutub Minar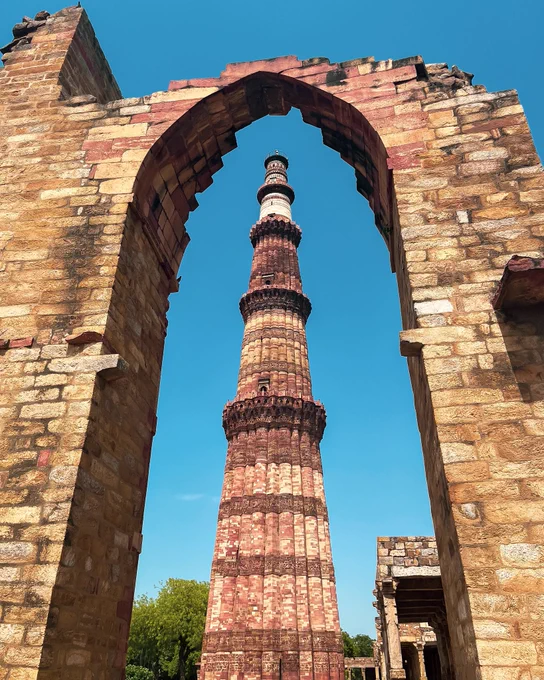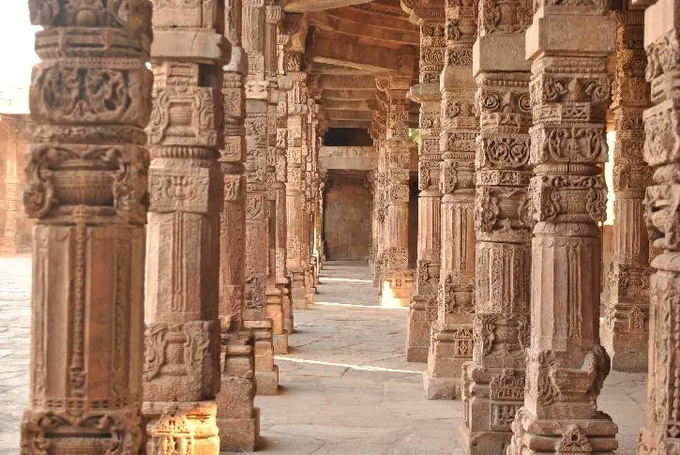 10. Saraswati Temple, Ajmer – Adhai Din Ka Jhonpra.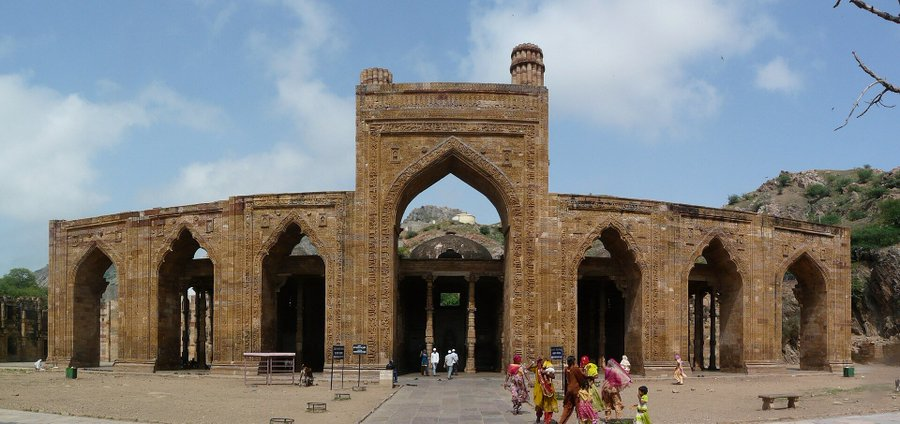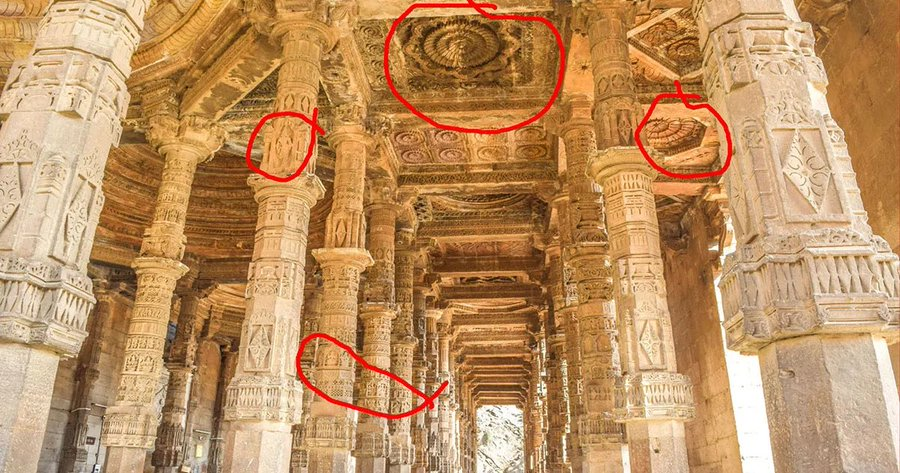 In his 1990 book entitled 'Hindu Temples: What Happened To Them', Historian Sita Ram Goel along with other authors traced over 1,800 !slamic structures that were constructed over existing temples. According to legends and other sources, the count of such structures is ~36,000.
Islamic
structures
were allegedly built over Hindu Temples
Islamic structures were allegedly built over Hindu Temples