1. Shri Ram 
 Dharma is above all. Face the hardships, fight to protect it. But never leave the path of dharma.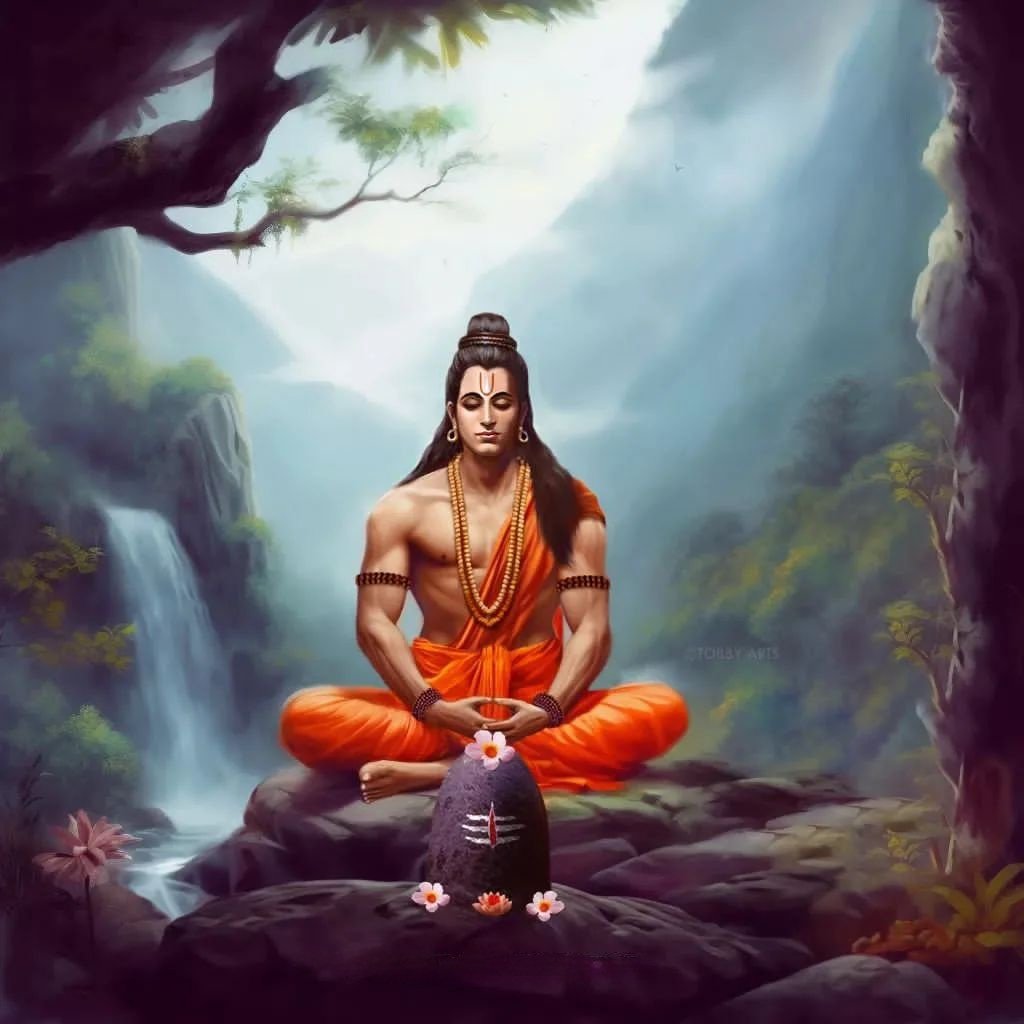 2. Maa Sita Never leave your dignity & always follow the path of dharma. Words falls short to describe ur legacy maa… जय सियाराम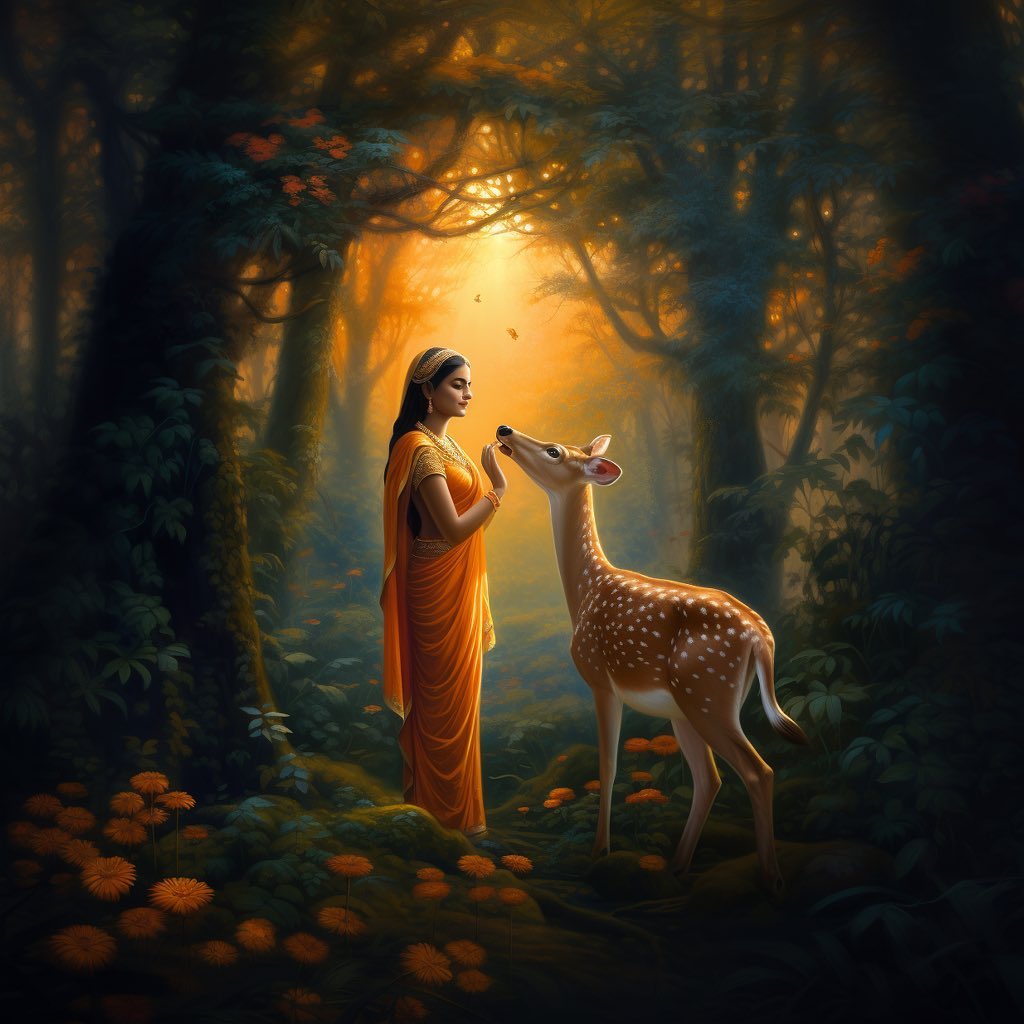 3. Lankapati Ravan No matter how much knowledge u have and how strong u are. If u are on adharma it will destroy you. जय श्रीराम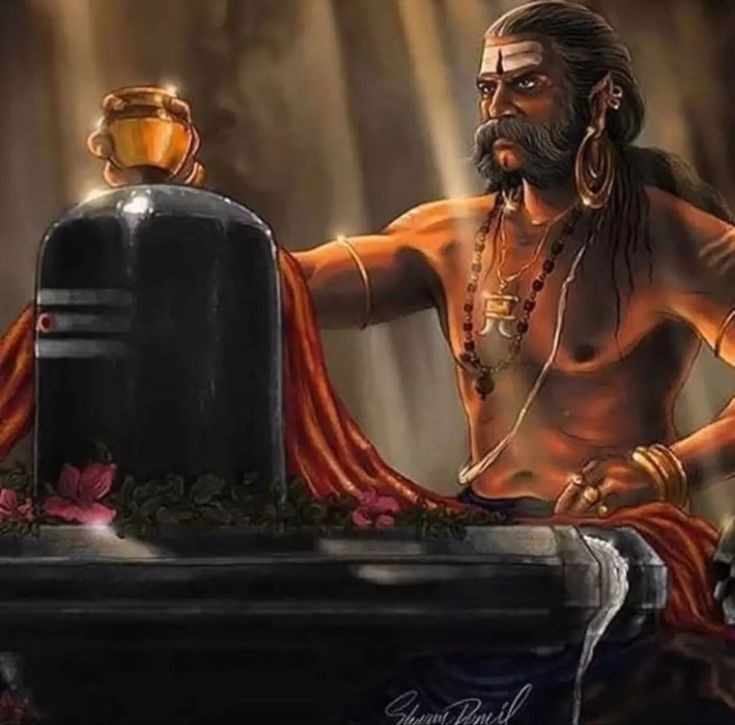 4. Maharaj Dasharatha Never make promises without thinking and never act without proper confirmation. जय श्रीराम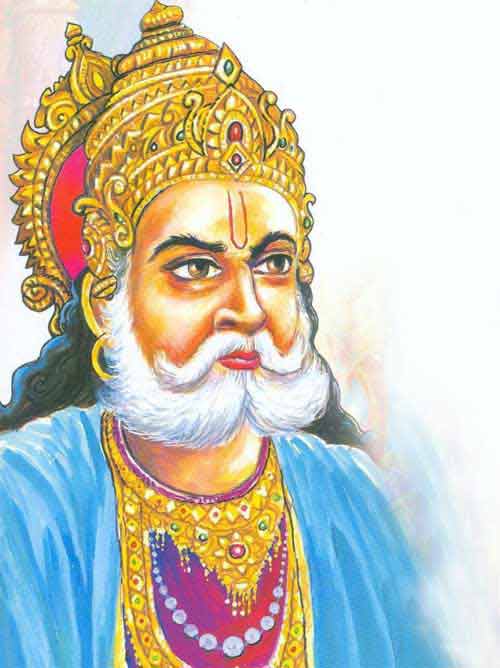 15 Learnings from Ramayan
5. Lakshman ji We should always support and stand with righteousness. जय श्रीराम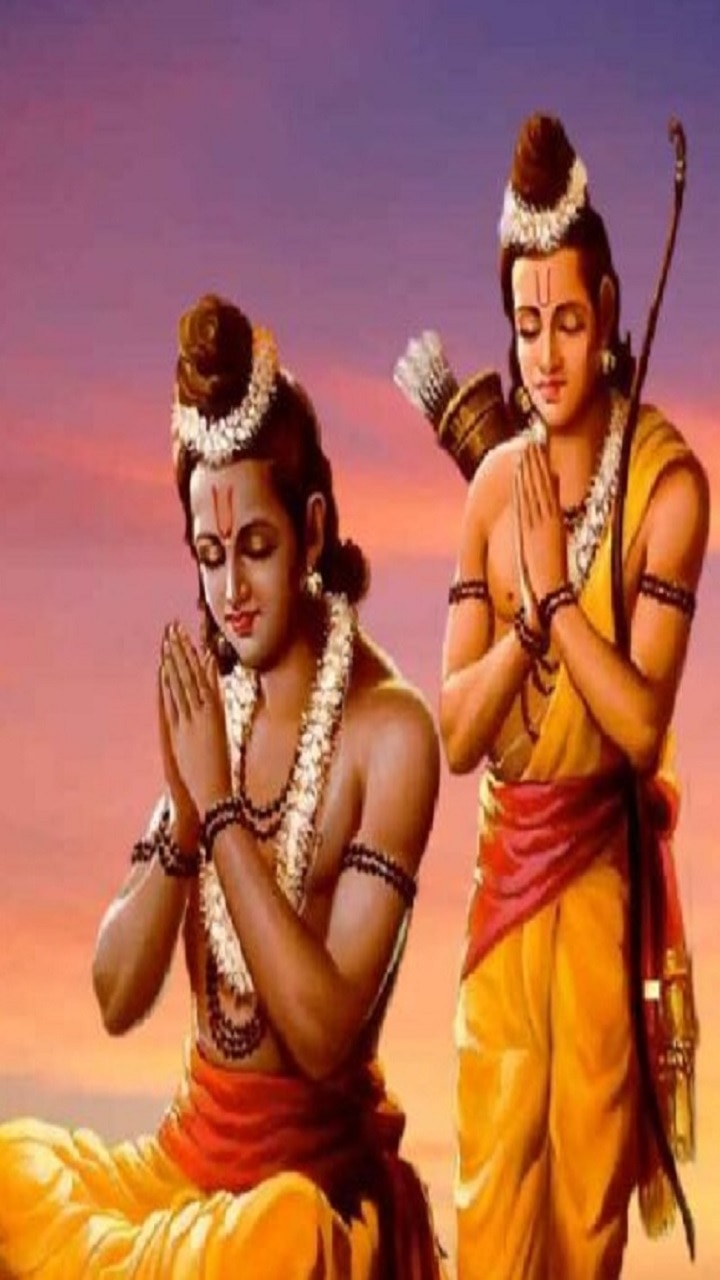 6. Bharata ji Rejected the crown becoz its belong to his elder brother. Never be greedy or take anything forcefully from someone. जय श्रीराम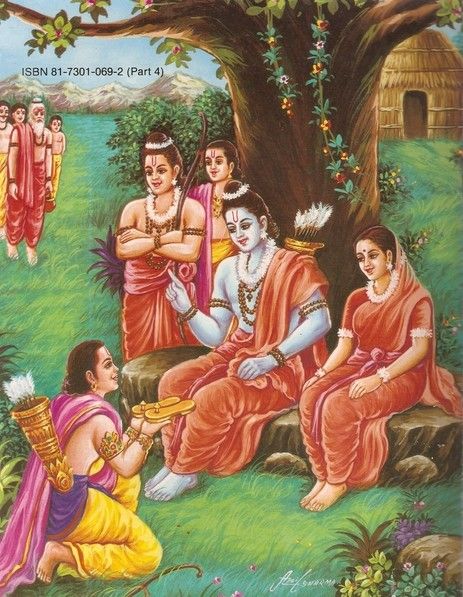 7. Hanumanji You can lift the mountain and can cross any hurdles if your bhakti is true. जय श्रीराम .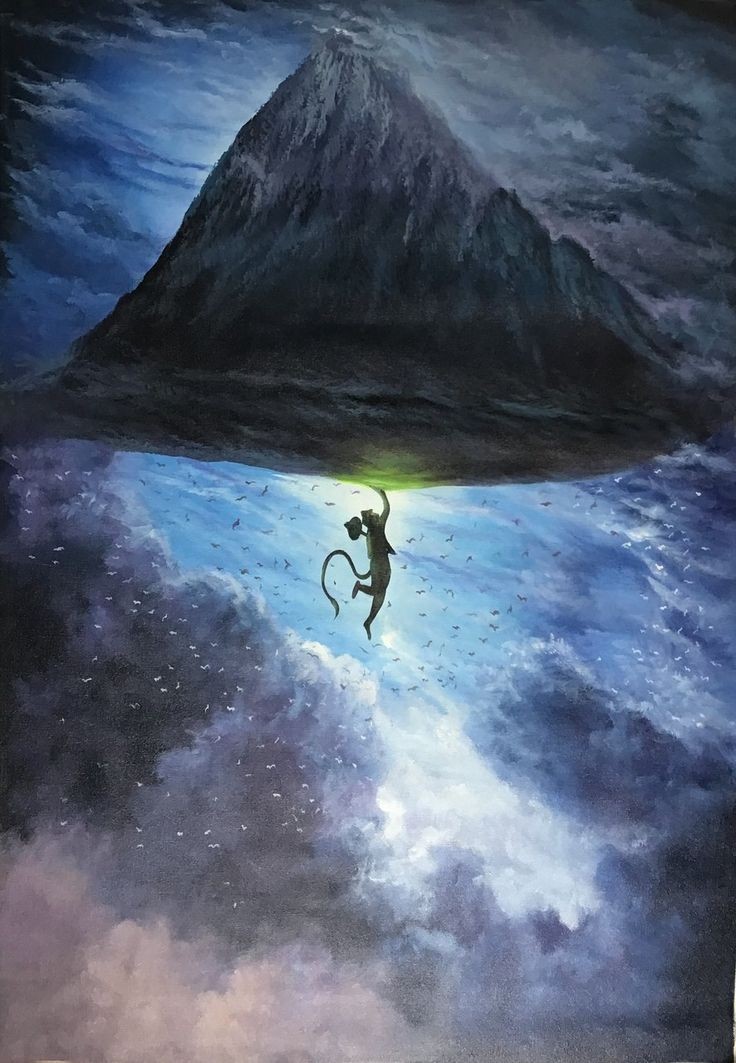 8. Maa Sabari If your bhakti and devotion is pure prbhu will himself come to you. जय श्रीराम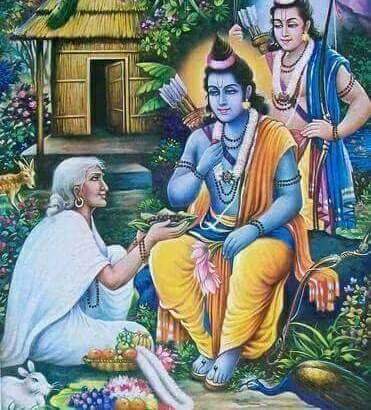 9. Vibhishana ji Support the dharma. No matter even if you have to go against your people. जय श्रीराम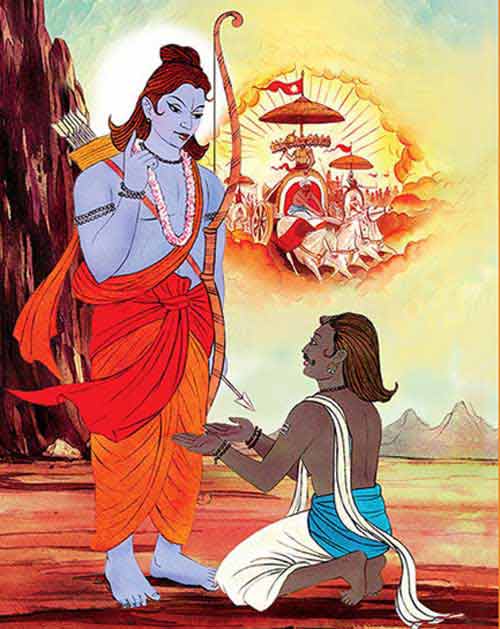 10. Meghanada /Indrajita  Even if you are the most powerful and influencer but if you will support adharma you will get destroyed. जय श्रीराम.
15 Learnings from Ramayan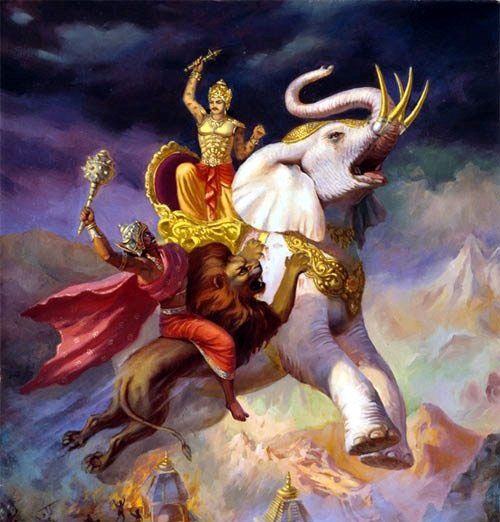 11. Angada No matter how small you are and who is standing in front of you. Dharma will make you the most powerful. जय श्रीराम